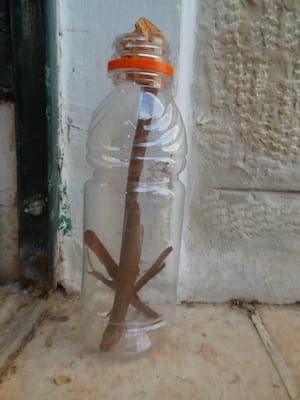 The experience of making a nature bottle stirs our capacity to feel our own spirituality. It opens us up to possibilities of wonder – moments of awe, joy, and feelings of inner peace.
When an adult in a child's life can create such moments for themselves, they are then able to model how to be a spiritual person. Nature is one important avenue through which to nurture a child's spiritual development. This is why I developed the Nattles ™ nature bottles. Nattles invite educators and parents to engage with nature, and to bring nature close to children who might not have daily access to nature. Nattles are a great way for all children to develop deep connections with nature as their spiritual development is filled with moments of wonder, awe, joy, and inner peace.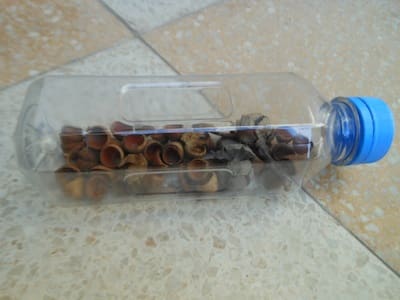 I can lead a Nattle-making workshop for your group of adults, teachers, families, and/or children.  Nurturing children's spiritual development will enhance all areas of your life and the life of the children and families you work with.  Contact me at deb@growingwonder.com to schedule your workshop.